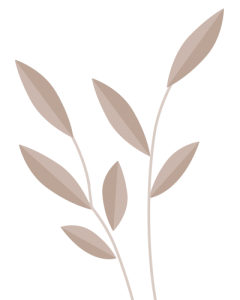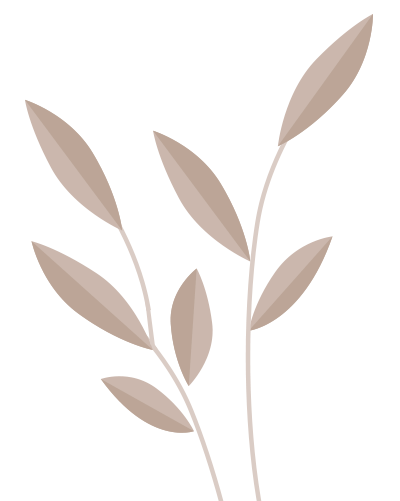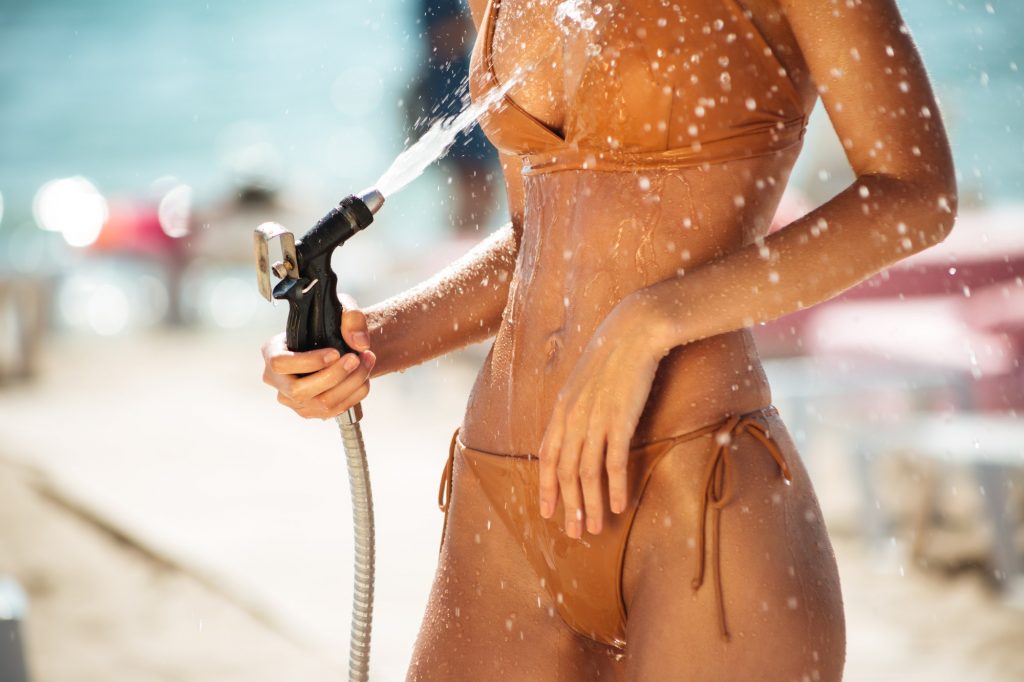 Leave Your Worries Behind
So we bet that you have been starving yourself for weeks because everyone is going to see you naked.  As you will see…no one else was worried about it and they kept eating.
Well, it is time to relax and replenish. How about a juicy cheeseburger and fries as you sip on a frozen cocktail or an ice cold beer?  We have plenty of delicious food and drink selections to get you back to full strength.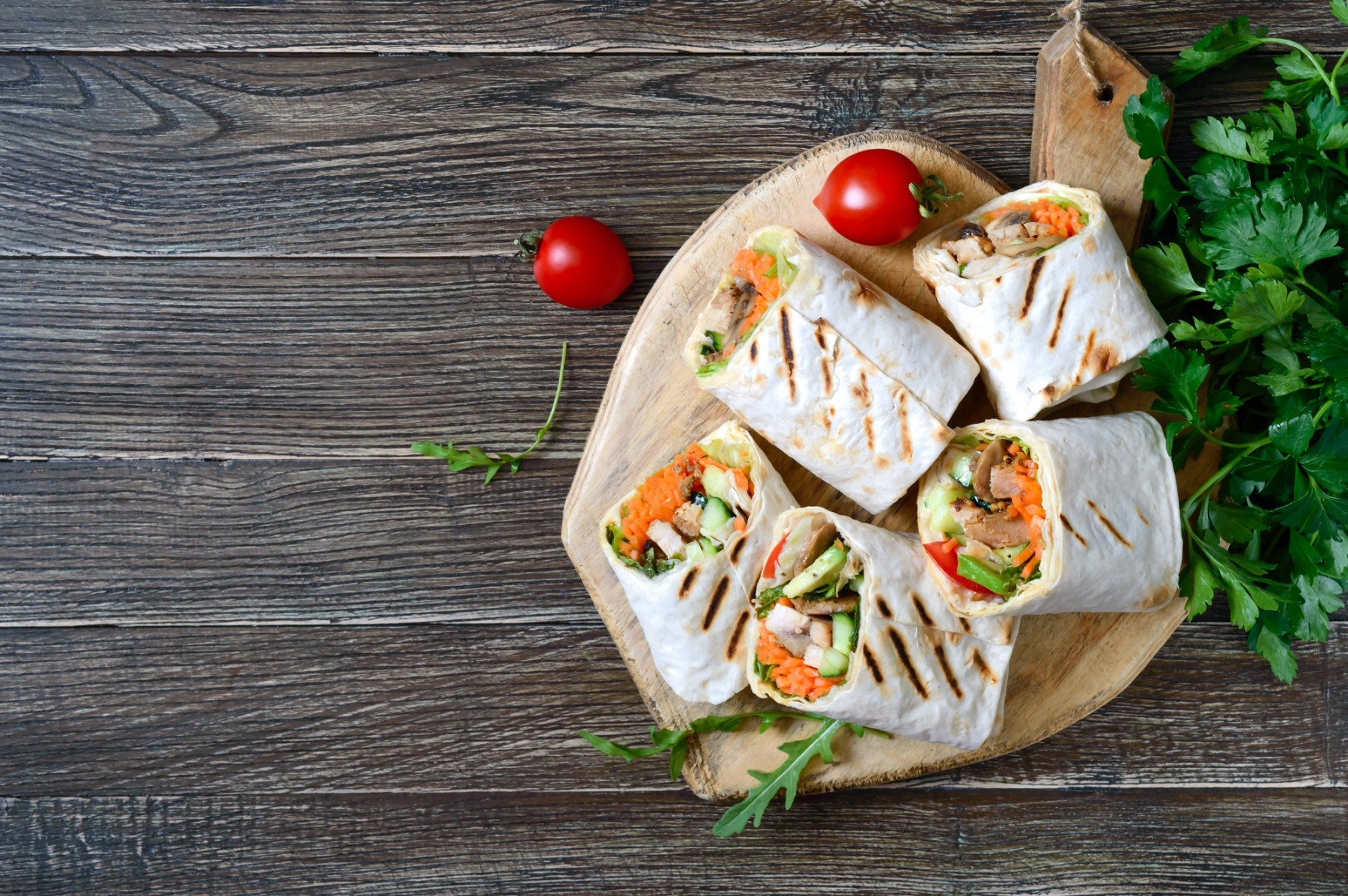 Your meal will be freshly prepared in our kitchen and served to you poolside, at the bar or in our dining room…all you have to bring is your appetite. We only serve fresh made items, no canned or processed foods.