Celebrate Special Occasions
Will you be visiting Suwannee Valley Resort for your Birthday, Anniversary, Retirement Party or other special occasion? Maybe you're planning on coming here for your wedding. Maybe you just want to say Thank You to someone for something they did Suwannee Valley Resort has partnered with Balloons Clowns and More to help make your celebration even better!
Some of the services provided are:
Balloon Bouquets
10 Latex and 1 Mylar
Helium or Latex Balloons
Latex Balloons (air filled)
Balloon Columns
Flower Bouquet
Gift Baskets
Singing Telegrams (various characters)
Cakes
See Rates Below
Special celebrations at Suwannee Valley Resort Pricing
We provide the best prices for you.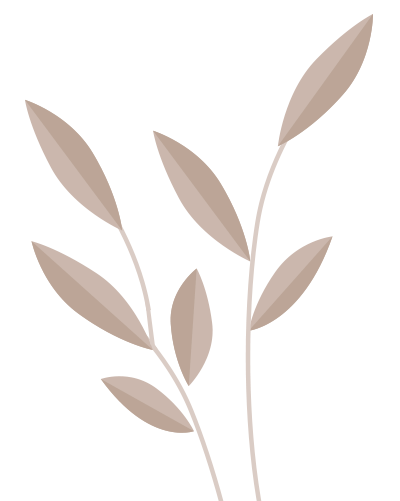 Our first time at a naturist/nudist resort. Loved the venue. DOUBLE loved the people. Some friends wanted to have their wedding ceremony there, and we were a little out of our comfort zone, but within minutes we were comfortable and getting into the pool. Could not have asked for a better place to dip our toes into a very wonderful lifestyle. We both said when we get out on road with RV/bus that we will come park there for a WHILE. Thanks so much to everyone for being so welcoming and wonderful to a bunch of outsiders invading!
Spent the night there while traveling home up north. Everyone was very friendly and helpful. Showed us around being our first time there and showed us to our cabin. We unpacked and ate our dinner at the picnic table in front of our rental. Felt very good to get our clothes off. Next morning we sat outside and just enjoyed. We will be back on our next trip down south.
Spent the weekend here with a large group of friends for a wedding. My first experience at a clothing-optional resort, and it couldn't have been better. The staff and residents were warm, welcoming and went above and beyond for our group. I never once felt uncomfortable, which was a concern of mine going in. I highly recommend visiting for anybody in the area or traveling through.
I can't say enough about this place. We had an event here and everything was perfect. The resort is beautiful, the people are fantastic, and everything went off without a hitch. The drinks are amazing, food is delicious, everyone is so friendly. We'll be back, a lot.